Developing therapies to help both orphan and larger patient populations with conditions of the brain and nervous system live their lives to the fullest.
Noema Pharma is a clinical-stage biotech company targeting debilitating central nervous system (CNS) indications.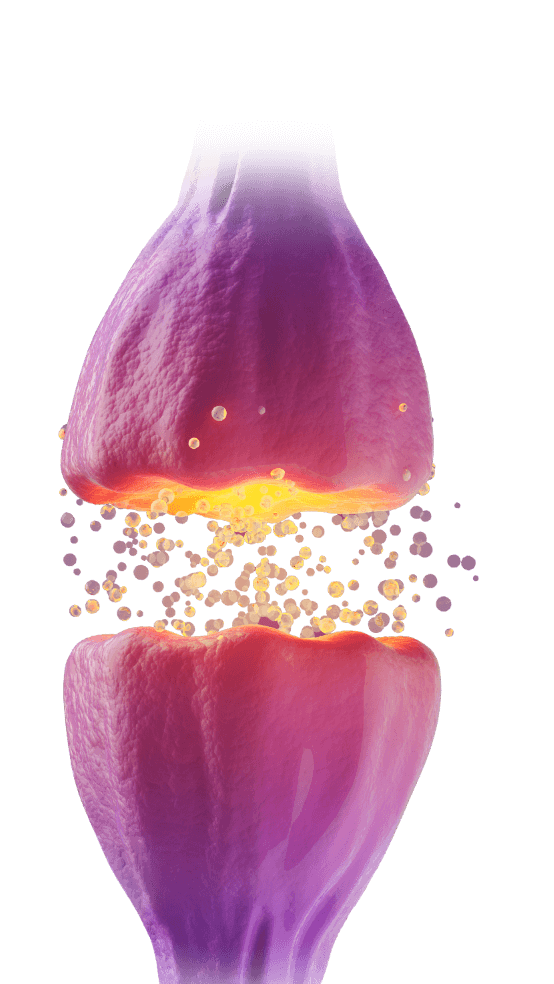 Partnerships and Investors
Strategic collaborations and investments enable us to develop world-class treatments for people with rare and often-overlooked conditions of the central nervous system.